Eats Community,
We are open to the public 7 days a week, and we ask that you reserve the first hour (9 a.m. – 10 a.m.) for the vulnerable populations to safely shop at our store. We offer Online Orders for Bulk Pre Orders and Curbside Pickup Monday through Friday, as well as Delivery Tuesday and Thursday. For more information about our latest procedures regarding COVID-19 and what to expect when shopping with us, view the COVID Updates tab. See the sidebar for our most updated schedule.
Thank you for your patience and understanding as we work diligently to serve our community—we're all in this together!
---
Check out our monthly INFRA sales flyer!
Please note we don't have all of these products in our store. If there is something on the list you can't find at Eats, we can special order it for you.
---
JANUARY 2021 NEWSLETTER
Hooray, the year 2020 is coming at last to a close! We want to say a big thank you to our customers that supported us through a very tough year. Without your support and focus on supporting local businesses, we would not have made it. We also want to thank you for your patience as we have moved items, closed and then reopened bulk and made changes, per CDC recommendations. Thank you for your flexibility.


Thank You! 
As we look back on this year we had no control on, let's focus on things that are in our control in 2021: our health. At Eats, we have everything to help you improve your health. Whether you want to focus on physical health, mental health, or emotional health, we've got you covered. After all, we are a HEALTH food store. Keeping things healthy is what we are all about. So this year, let us put ourselves in your new year's resolutions. Not a new you, but a healthier you.
We have all the organic produce and clean ingredient groceries to refresh yourselves after the holiday's heavy food. If you're looking to better manage your stress levels this year, we have CBD products, supplements, and the vitamins to help you get there. And if you want to decrease your environmental impact, we have reusable, biodegradable, and eco-friendly products!

A healthier you shopping list:
Eats Verified CBD
Reusable Cutlery
Farm Fresh Greens
Veggie Burgers
Organic Bulk
Multi Vitamins
Fun Flavored Kombucha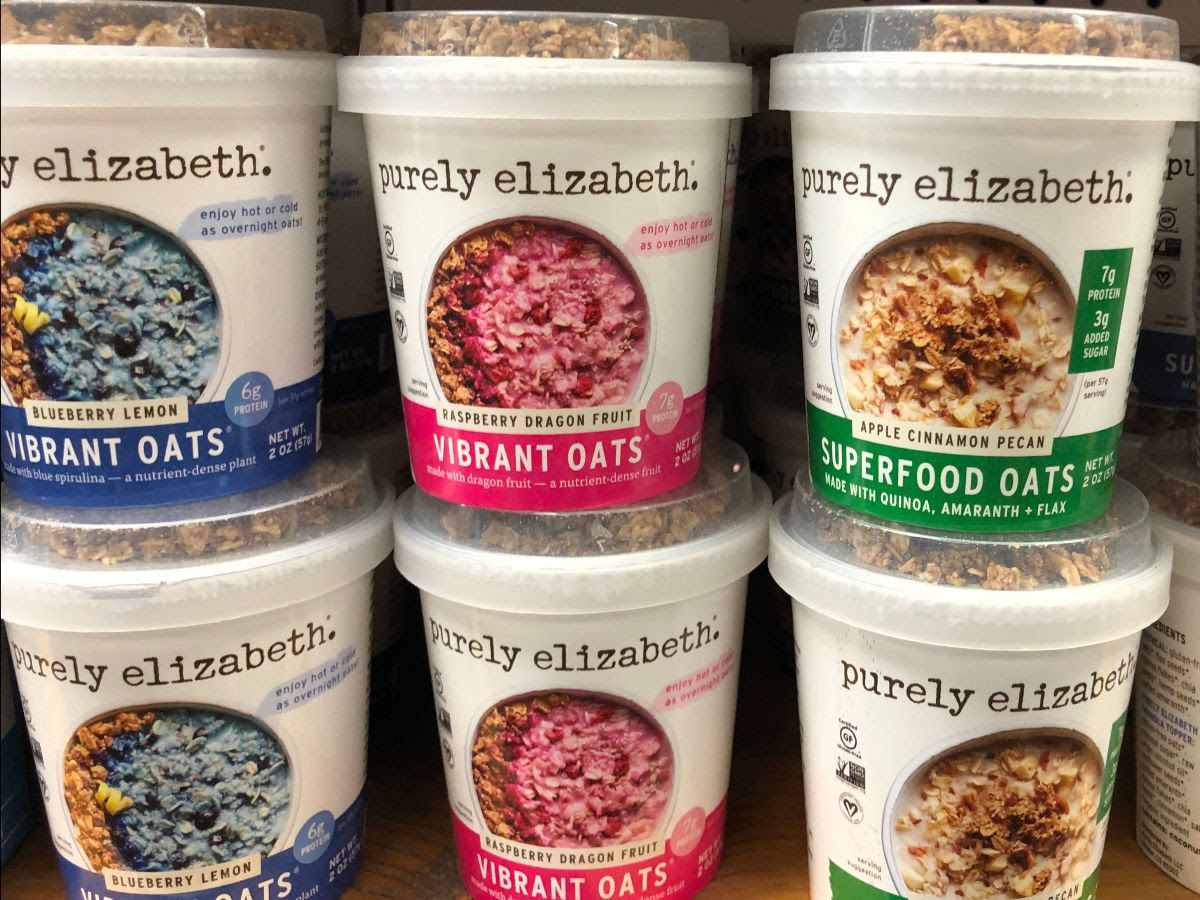 And if your objective this coming year is to give yourself a little self-care time, we have you covered for that as well. With bath bombs and a large selection of skin care lines.
---
Buyer January Picks:
Andrea: Perfect Bar Protein Bar
Jesse: Orgain Organic Vegan Nutritional Shake
Hannah: Simple Mills Almond Flour Crackers
Stephanie: Dr. Tung's Smart Floss
The staff at Eats wishes you and yours a Happy News Year!